This was a totally unnesessary use of Police time.
Quadrilla should have paid for their private, and often brutal army. "As it is the industry has failed and the £13m has been wasted". The spend has been described by environmental campaigners as a waste of money following the moratorium on new fracking in the UK.
The constant protests, over the effects fracking might have on the environment, meant a heavy police presence had to be
Now police have revealed the total cost was £12.929m following a Freedom of Information request to Lancashire Constabulary.
So far the police have been able to claim more than £7m back from the Home Office towards the costs, although more could yet be sent as there are outstanding bids for funding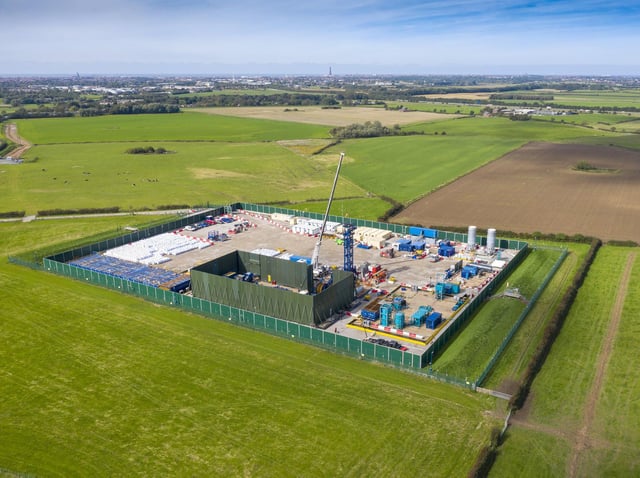 Lancashire Constabulary said: "The Police Liaison Officers final duty was on December 23, 2019."
A spokesman for Frack Free Lancashire said: "We already knew from the National Audit Office that policing costs had officially reached £11.8 m, so to read that Lancashire Police now admit that £13m was spent of facilitating fracking at PNR comes as no great surprise.
"What people need to take on board here is that this was for just one site. Had the industry been successful this would have been replicated across dozens of sites across the county.
"As it is the industry has failed and the £13m has been wasted. We hope the government will now fully reimburse Lancashire for the costs incurred in policing its failed attempt to impose this unwanted industry on the local population."